Books
Books
A genetically modified murder mystery
This is a new version of a novel I originally published 15 years ago as "Who Killed Beano". It had become seriously outdated, except for one central element – it's about an attempt to sell off the National Health Service to a multinational drug company. A theme that's more up-to-date than ever.
I've updated al the rest, and rewritten some of the characters, and it's now a dark comedy about a bunch of unscrupulous ex-students who have put together a dodgy platform for doctors. If a medic has been struck off, they'll find him or her a job. If a hospital needs a cheap surgeon, they'll find one ("he or she might not be able to speak English but the patients will be unconscious so who needs conversation?"). And cheap organs are available too ("kidney for sale, one previous owner").
Now the platform is being bought out by a multinational drug company, with the backing of a glamorous but corrupt government minister, Angela Greensands.
But just as the narrator (the highly unreliable Bernie Bridges) is about to get rich, his colleagues start dropping dead, attracting the unwelcome attention of a grimly cynical female police inspector who hates Bernie's kind and would love to pin the deaths on him.
Add to this a French femme très fatale, Bernie's eco-warrior wife Granola, his back-stabbing colleagues, and a controversial flu vaccine, and death is about to go truly viral.
Published by pAf. For the moment it's available at this link via Amazon  but you can also receive it direct from moi by writing to stephenclarkewriter@gmail.com.
Above is a link to Amazon UK, but of course you can also get it from Amazon.com, Amazon.fr and elsewhere. 
Mes livres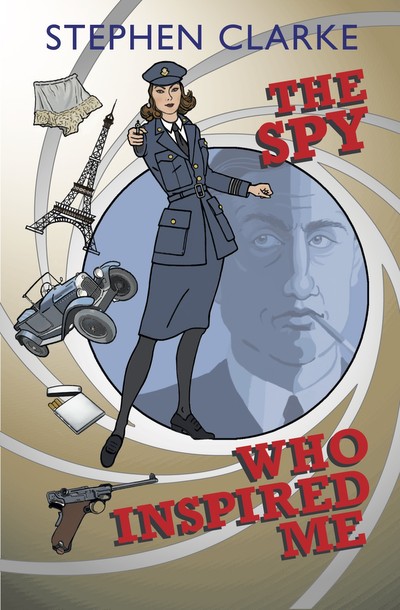 Paru en october 2020
Aux éditions pAf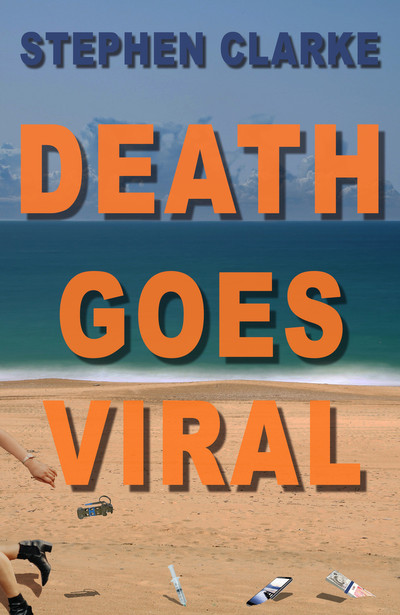 Paru en december 2019
Aux éditions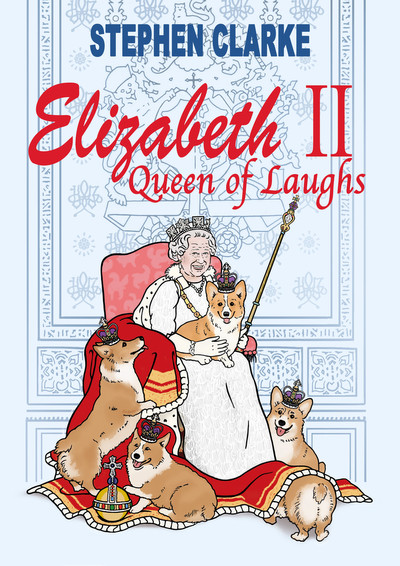 Paru en november 2018
Aux éditions
Mes dernières news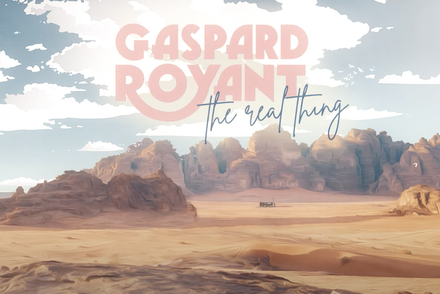 News
Anglo-French pop lyricist
publié le 02/05/2022
I've co-written the lyrics on a new pop-soul-rock-chanson album Lire la suite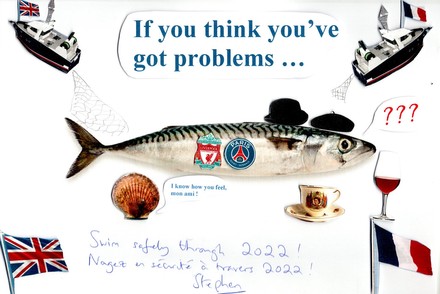 News
Happy 2022
publié le 03/01/2022
Who'd be a mackerel? Lire la suite