Books
Books
All the Queen's best quips, Philip's greatest gaffes, and royal anecdotes throughout the ages - now UPDATED to include the Queen's latest head-to-head with BORIS JOHNSON, and a fantastic revenge joke that the Queen could play on him if she thought it was constitutionally advisable
I wrote this book – in English – for my French publishers, who said they wanted a book "to make fun of the Queen". I said I didn't think that French people wanted to do that. They like the Queen and are obsessed with the British royal family (even if they deny it).
So I proposed this book of anecdotes, jokes, faux pas, royal visits and ceremonies that go wrong, full of wayward princes, princesses, corgis and world leaders. All of which prove that Elizabeth II is well aware of the dichotomy between her human identity (a small lady whose father was king) and her official role (the wearer of a crown and representative of a nation). She is capable of laughing at the former while taking the latter very seriously indeed.
And because Elizabeth is such an experienced performer, she can improvise her way out of almost any mishap – even having boulders dropped on her car. 
Her husband Philip is also capable of comedy improv, but sadly most of it would have been classed non-politically correct back in 1940. Although sometimes his off-the-cuff faux pas can hit the nail right on the head. 
I also talk about how Princess Diana's death almost sank the British monarchy, and how the Queen – with a little help from James Bond and a few royal babies – has got it back on its feet again.
The book is now available on Kindle or in print (click here). If you're in France, click here. Otherwise click then just change country.
Mes livres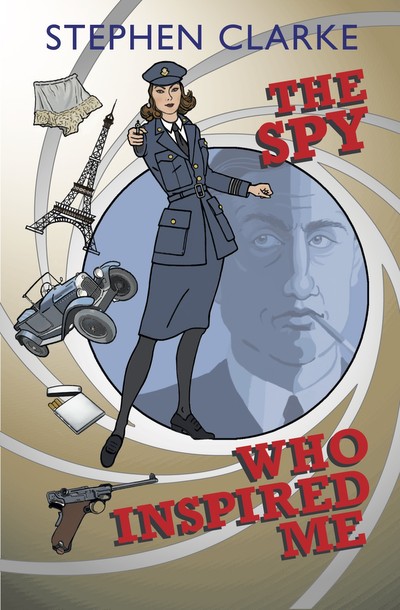 Paru en october 2020
Aux éditions pAf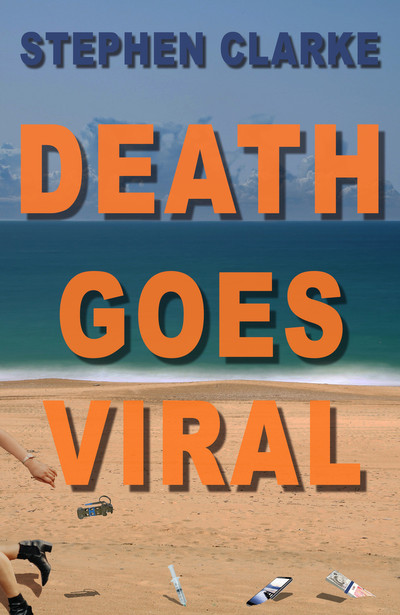 Paru en december 2019
Aux éditions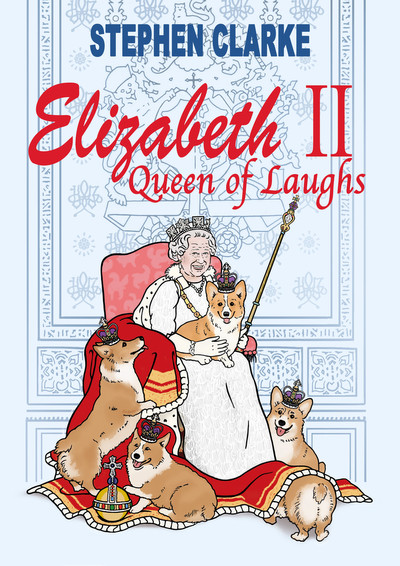 Paru en november 2018
Aux éditions
Mes dernières news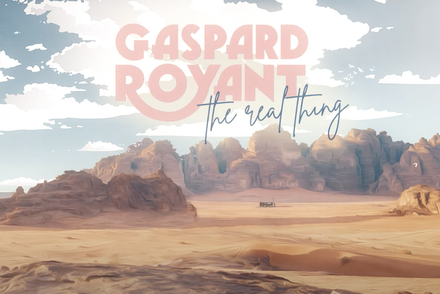 News
Anglo-French pop lyricist
publié le 02/05/2022
I've co-written the lyrics on a new pop-soul-rock-chanson album Lire la suite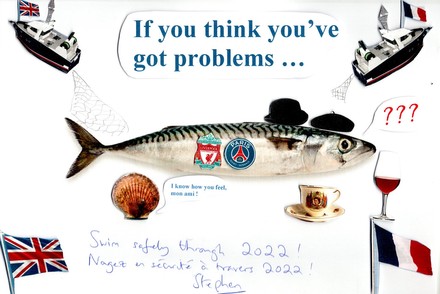 News
Happy 2022
publié le 03/01/2022
Who'd be a mackerel? Lire la suite