Books
Books
A year after arriving in France, Englishman Paul West is still struggling with some fundamental questions: What is the best way to scare a gendarme? Why are there no health warnings on French nudist beaches? And is it really polite to sleep with your boss's mistress?
Paul opens his English tea room, and mutates (temporarily) into a Parisian waiter; samples the pleasures of typically French hotel-room afternoons; and, on a return visit to the UK, sees the full horror of a British office party through Parisian eyes.
Meanwhile, he continues his search for the perfect French mademoiselle. But will Paul find l'amour éternel, or will it all end in merde? In his second comedy of errors, Paul West continues to sabotage the entente cordiale.
Author's apology:

"I'd just like to say sorry to all the suppository fans out there, because in this book there are no suppositories. There are, however, lots of courgettes, and I see this as progress. Suppositories to courgettes - I think it proves that I'm developing as a writer."
A Little History
I was already writing the follow-up to A Year in the Merde before it had been picked up by a big publisher. The plot of A Year … ended in May, and there was lots I wanted to write about a typical French summer.
So in Merde Actually/In the Merde for Love Paul samples the countryside with his new "mother-in-law", a beach holiday on the snooty ile de Ré, and a frequent Parisian summer experience of mine – an August spent working in the muggy heat of the capital, when there's no one about except the tourists, and when you can actually get a lot done as long as you don't need any other Parisians to be efficient.
As the months went by, my new publishers began to get a little nervous. How would a former self-publisher cope with producing a second novel? I think some people suspected that maybe this Clarke fella really had discovered a young Englishman in Paris, stolen his manuscript and dumped the body in the Seine. The editor, Selina, started sending more and more desperate requests – "can I see this new book you're writing?" Sorry, I said, I haven't finished it yet. I don't like anyone to read my stuff till its finished.
I did write a little blurb to put in the reprints of A Year in the Merde. It explained what the new book was going to be about, and ended "I am now an honorary Parisian, but I am seriously considering finishing the novel on time." This only made Selina more nervous. Sorry, but as a writer, you don't get many chances to tease a publisher.
Anyway, Merde Actually came out on time and went to number one in the Bookseller's Original Fiction chart. Becoming a number-one best-seller just a year after self-publishing 200 copies of my first novel was so incredible to me that I refused to believe the news until my agent sent me the page of the magazine.
And by now I was already working on the next book, Talk to the Snail.
Mes livres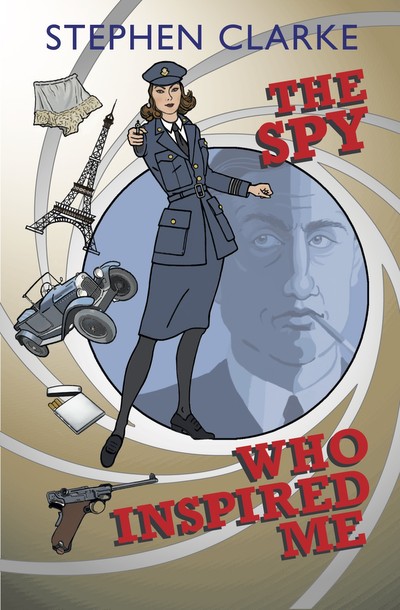 Paru en october 2020
Aux éditions pAf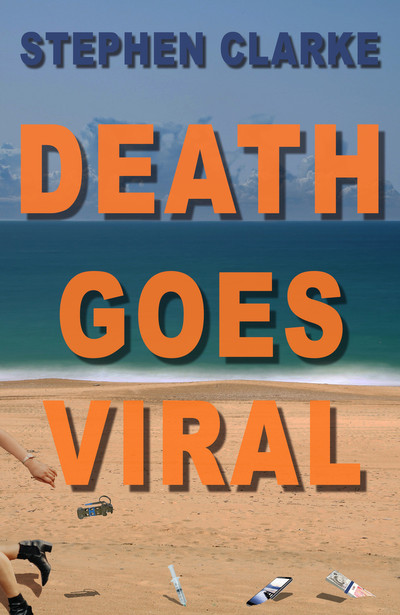 Paru en december 2019
Aux éditions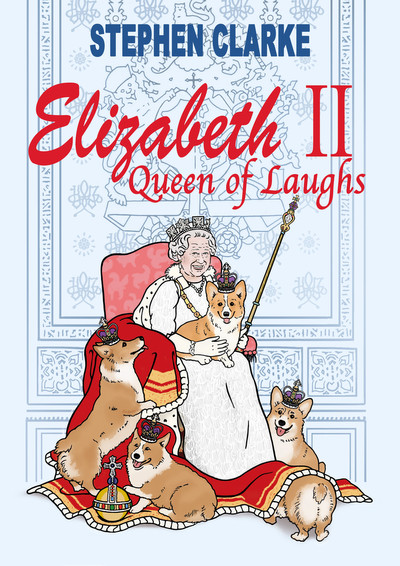 Paru en november 2018
Aux éditions
Mes dernières news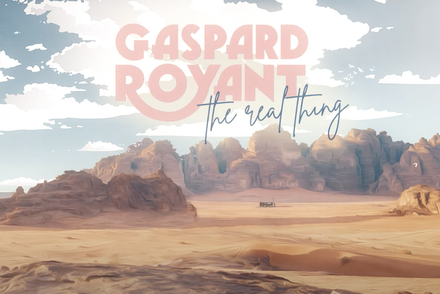 News
Anglo-French pop lyricist
publié le 02/05/2022
I've co-written the lyrics on a new pop-soul-rock-chanson album Lire la suite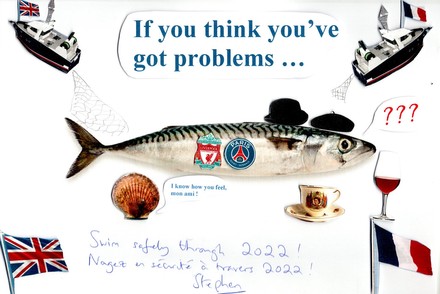 News
Happy 2022
publié le 03/01/2022
Who'd be a mackerel? Lire la suite