Books
Books
Paul West is in deep financial merde. His only way out of debt is to accept a decidedly dodgy job that involves him touring America in a Mini, while pretending to be typically British. Also in the car is Paul's French girlfriend, Alexa, and his American poet friend, Jake, whose main aim in life is to sleep with a woman from every country in the world. Preferably in the back of Paul's Mini. But as the little car battles from New York to Miami, and then heads west, leg-room turns out to be the least of Paul's troubles. His work is being sabotaged, his tour plans are in tatters, and his love life becomes a Franco-American war zone. And as Paul knows better than anyone, when you mix love and war - merde happens ...

A Little History ...
I first got the idea for this novel when I was in America promoting A Year in the Merde. I did a radio interview in New York and the presenter begged me not to say the word "merde" on air. Why not, I asked. She told me that a law prohibited the use of any swear words on air, and that the station would be fined $60,000 and effectively be bankrupted if I mentioned the title of my book. Which was a bit of a shame because that was why I had crossed the Atlantic.
Later on, I did a TV show in San Francisco, and the interviewer said he couldn't actually mention the title of the book, but he could show the cover. Basically, it was OK to insult Americans' eyes but not their ears. This, I realized, was one screwed-up country.
I'd been there several times before, and I'd been surprised at the way you can show graphic violence on prime-time kids' TV but no nipples. But I hadn't realized how deep the moral confusion went. The French word for poo couldn't be mentioned on air? Were they afraid that some holidaying Quebecker would have a heart attack and sue? And what would they do if the words "George Bush" meant "hairy testicles" in Lithuanian? It was clearly time for Paul West to visit the USA ...
So, once I'd finished writing Merde Actually, I began a series of trips across America. Over the next 18 months or so, I drove from New York to Miami, Miami to New Orleans, Las Vegas to Los Angeles, taking a few weeks each time, following my nose, staying on in places that provided good material, driving away if it got dull, which America rarely does. I also paid shorter visits to New York, Boston, the Florida Keys, San Francisco and Portland, talking to friends there, pumping them for info, opinions, tips and contacts.
In fact, it was taking so long, and turning out to be such fun, that I realized I was never going to meet the deadline.
So I pitched a new idea to the publishers – Talk to the Snail. I took three months out to write that, and then returned to the road in America. By now, you might have realized, I'd given up my dayjob with a French press group. It had got a bit tiring filling out the holiday forms and begging for unpaid leave.
By the time I got Paul to LA, I had way too much material, so I sat down to cut out the essay on American fire-engine design, the dissertation on why Americans feel obliged to wear silly knickerbockers when playing most of their field sports, and similar chunks of writing that weren't exactly relevant to the plot. And ended up, I hope, with a novel that reflects the ambivalent feelings we all (even the supposedly anti-American French) have towards the USA. There is a lot about it that horrifies us. But we just can't help loving all the good things. Even the most cynical anti-Starbucks French intellectual will look smug sitting there in Santa Monica with their paper beaker of caramel latte mango frapuccino.
Mes livres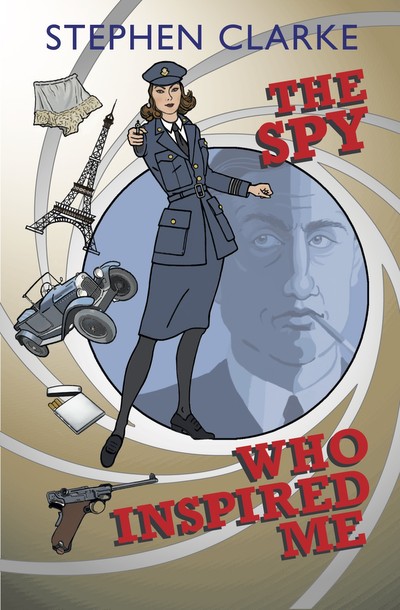 Paru en october 2020
Aux éditions pAf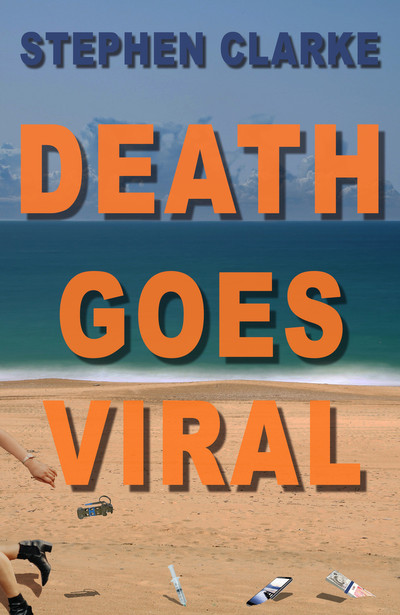 Paru en december 2019
Aux éditions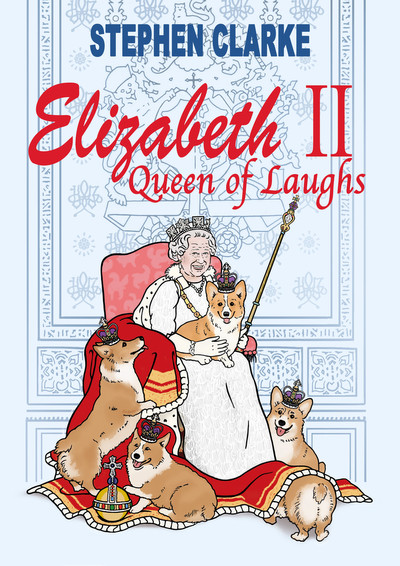 Paru en november 2018
Aux éditions
Mes dernières news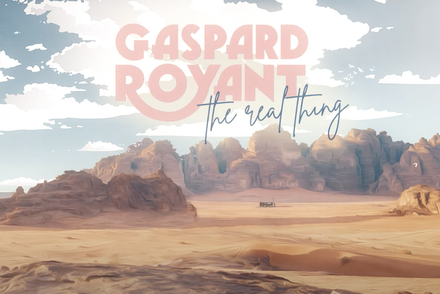 News
Anglo-French pop lyricist
publié le 02/05/2022
I've co-written the lyrics on a new pop-soul-rock-chanson album Lire la suite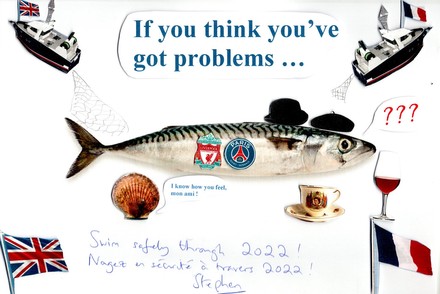 News
Happy 2022
publié le 03/01/2022
Who'd be a mackerel? Lire la suite