Books
Books
The true story of 1789 and beyond
I've always been puzzled by the importance given to Bastille Day, especially when I discovered that it was by no means the start of the French Revolution. By July 1789, a new, democratic, parliament was already at work out in Versailles. Also, the Bastille was not a political prison. In 1789 it contained only a handful of prisoners, all of whom were kept in custody by the revolutionaries.
And the final straw – on the first anniversary of Bastille Day, 14 July 1790, there was a huge public celebration in Paris, at which King Louis XVI was the star guest, and during which the politicians, soldiers and massed ranks of ordinary spectators pledged a vow of allegiance to the crown. What, I wondered, was this nonsense we've been fed about France's monarchy being overthrown on one glorious day in 1789, followed of course by a period of strategic guillotining to get rid of all the royal hangers-on?
This book is the result, the true story of what happened during that tumultuous period of French history, and portraits of the true heroes of the time, as well as the worst villains. The big names that are celebrated today – Robespierre, Danton, Mirabeau, Marat, were by no means truly heroic. A lot of bloodied hands, and a good deal of treachery, have since been conveniently forgotten.
And the truth was that in 1789, the vast majority of French people did not want the monarchy to end. They believed that peaceful reform was possible. Even fore Bastille Day, they had begun to strip the over-privileged aristocrats of their ill-gotten fortunes and their unjust taxes – with the King's help.
It was all going haltingly, imperfectly, but steadily, ahead until 1792, when populists and purveyors of fake news tipped France over into mass guillotinings and civil war that would cost some 300,000 lives, mostly in horrific massacres.
Using parliamentary archives and eye-witness accounts, I've put together a realistic account of what actually happened leading up to 1789, and beyond. It includes intrigue, in-fighting, assassination, fake news, pornography, and some excellent speechifying. And most of it had since been suppressed in favour of the legend that France organized a few quick riots and a rightful purge before settling down as a peaceful republic. The opposite, as you'll see, was true.
Mes livres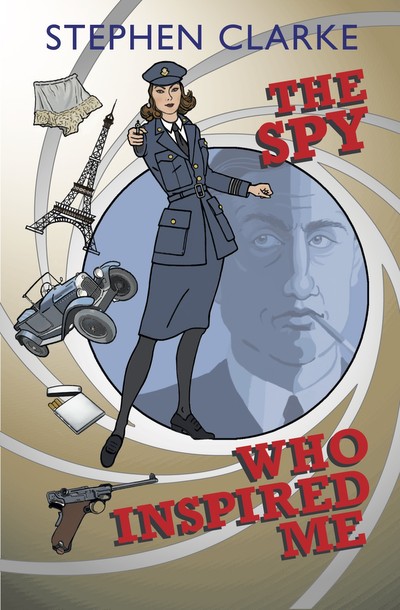 Paru en october 2020
Aux éditions pAf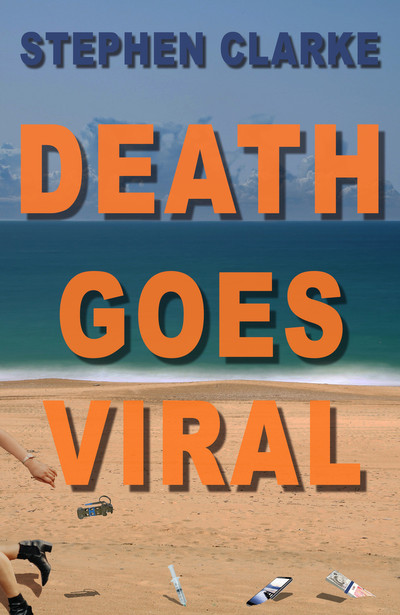 Paru en december 2019
Aux éditions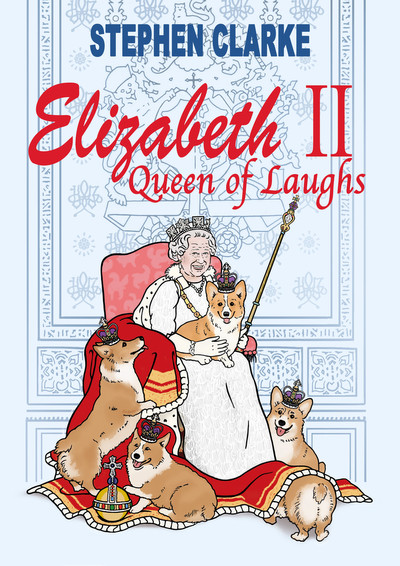 Paru en november 2018
Aux éditions
Mes dernières news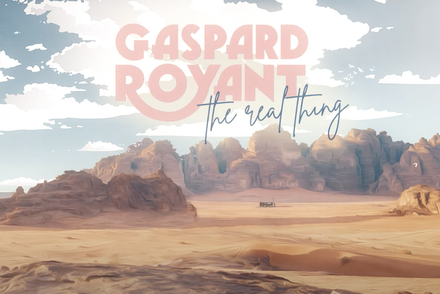 News
Anglo-French pop lyricist
publié le 02/05/2022
I've co-written the lyrics on a new pop-soul-rock-chanson album Lire la suite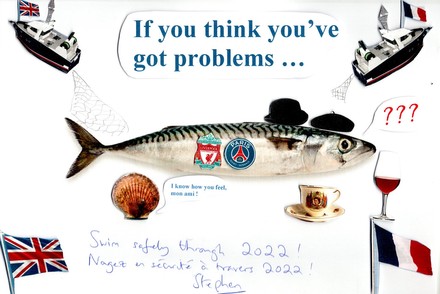 News
Happy 2022
publié le 03/01/2022
Who'd be a mackerel? Lire la suite