Prev news
Next news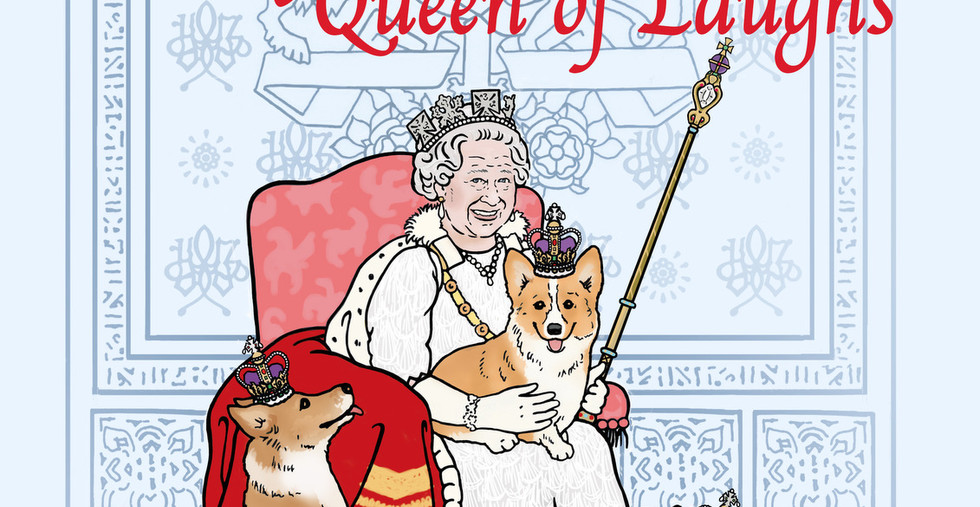 The Queen may play a wonderful revenge joke on Boris Johnson 
After the Queen's well-documented confrontation with Boris Johnson over the summer, when (according to the Supreme Court) he "misled" her about why he wanted to suspend parliament, I thought I ought to update my book, Elizabeth II Queen of Laughs.
And in doing so, I discovered that Her Maj has the opportunity, if she so desires, to get her proroguish PM back, in a way that hasn't been done since 1834. A constitutional clip on the ear that a lot of people think he deserves.
So I've added all this into the book, as well as the lesser, but almost as amusing, attempts by ex-PM David Cameron to make sure that there is no chance of him ever being given a knighthood. 
You can read all about it in the updated version of the book, in paperback or ebook form, here : https://www.amazon.com/Elizabeth-Queen-Laughs-Stephen-Clarke-ebook/dp/B07DKK2WDB