Prev news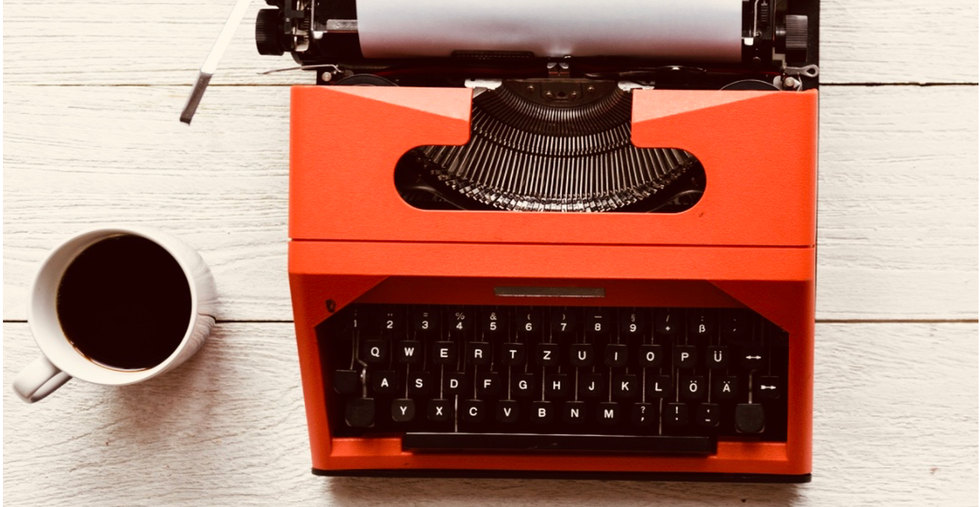 Plenty of news for the year to come
Hello bonjour and here's my New Year's card. I have a ton of projects that are close to coming to fruition, and below are a few teasers.
First, though, a quick look back at my 2022.
In April, I featured on a pop album. Not playing my clunky bass, but as a lyricist. I co-wrote all the lyrics with Gaspard Royant on his new album The Real Thing. There are some excellent songs on there, my favourite being Cursed, a link for those of you with a spotify account. (Or you can just buy the album - yes, what an old-fashioned idea).
In July 2022, I was in New York with D'yan Forest, at 88 officially the world's oldest working stand-up comedian (ask Guinness), for the one-woman show we wrote together, Swinging on the Seine. D'yan sold out at Joe's Pub, a superb cabaret venue that has previously been graced by the likes of Amy Winehouse, Elvis Costello, David Byrne. Here's the film of the gig. 
On to 2023, which should bring (in no particular order): a new Merde novel that I wrote last year, in which Paul West prepares for the 2024 Paris Olympics - no, not as an athlete ; new French translations by moi of my books A Year in the Merde and Talk to the Snail, with some sneaky updates (and yes I did get my written French re-read and corrected by a native writer); an update to my book 1000 Years of Annoying the French - so much cross-Channel action since the last edition in 2015; a new D'yan Forest show, but only for New Yorkers so far; and maybe some on-screen activity too, as a writer. Fingers crossed for that.
So watch this space and the social media for more news, and I hope to be helping to keep you entertained in 2023.