Prev news
News
New novel: The Spy Who Inspired Me
Prev news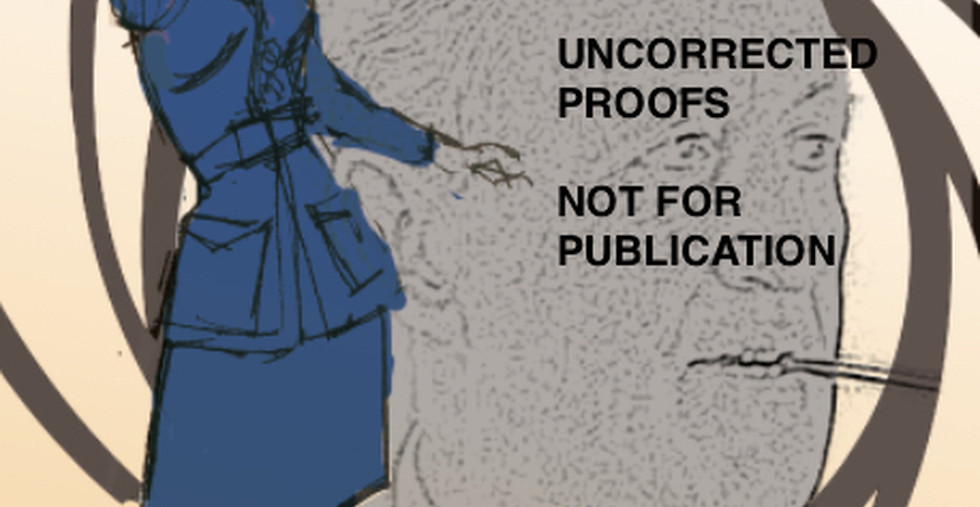 Spoof thriller set in Occupied France in 1944
In November, i will be bringing out a new novel. It is a slightly cheeky romp through Occupied France in the company of a female secret agent.
The cheekiness lies in the fact that the story implies a controversial inspiration for the character of J*mes B*nd (and I'm deliberately avoiding using his full name to avoid legal comebacks.)
In the novel, it is April 1944, and chic armchair naval officer Ian Lemming (yes, Lemming) is accidentally beached in Nazi-occupied Normandy. With no access to a razor or clean underwear, and deprived of his cigarettes, Lemming just wants to go home.
But he is stranded with a young, though hugely experienced, female agent called Margaux Lynd, who is on a perilous mission to unmask traitors in a French Resistance network. 
So, as she bullies him across France and into Paris, Lemming receives a painful crash course in spy craft, and starts to fantasize about a fictional agent – male of course – who would operate only in the most luxurious conditions, and lord it over totally subservient women. A world-famous spy is born …
It's out on november 12, published by pAf. 
More news here soon.